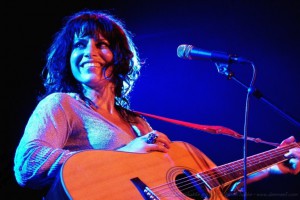 There are some of those things you'd rather not think about as a photographer: formerly it was a roll of film that lingered or print central negatives that you made it through some kind of shredder instead of a printing machine, and in the worst case water- or fire damage to your negative collection.
Nowadays, the crash of your hard drive the worst thing that can happen, and soon after a faltering memory card. It happened to me at the concert of Ellen ten Damme in Waterfront. Nice stand shooting, nothing to worry. Shown on the display beautiful plates. So home memory card into the PC and load but… Going fine until the software suddenly jumps from image number 20678 (or the like) to 21011. More than 300 skip tracks that can not be good. Card in the camera delivers nothing to do there too, the missing images are not visible! Disaster if you know it's o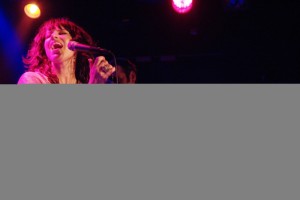 ok once your best images.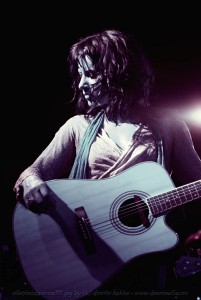 Fortunately, there is such a thing as recovery software that allows you to recover lost images. Only in Vista does not work that again. Anyway tried on my old PC. Nothing except a crash! Then just navigate to other utilities on the Net. What follows is hours crunching…but miraculously trickle the photos one by one within. Not all of them because some are only half within. Yet…above picture is part of a technological miracle recovery software called. Since you did not previously come to mind when melted negatives. Long live the progress!
Soon more pictures of the action.
UPDATE 13-5: New
various section
(photojournalism, commercial, festivals, news and free work)