Mobile Site & Updates Lowlands
Finished sorting and uploading Lowlands 2012 pictures that I made for Getty, Slagwerkkrant,
Gitarist en Daily Paradise. Hier een collage van enkele plaatjes
. The Rest of the photos can be found on the menu, and UPDATE
www.gettyimages.com
.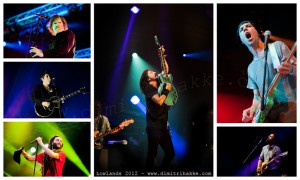 Mark Lanagan,The Cribs, The XX,The Shins, Foo Fighters en Alborosie
Other news is that the site is now also available for non-Flash users. So now you can see everything on your iPhone or iPad. To see, kies mobile site, the far left of the menu or click here: NO FLASH. De mobiele site heeft ook een andere mappenindeling en een heuse Tag-cloud. Let op: still 'under construction'. The last menu items on the mobile site must be added.