Hard at work to update my website with modern gadgets. Meer social media, therefore more
facebook
and more
twitter
. And now a weblog that supplementing is via my mobile. If I'm going to make a lot of use, a second. Maybe I'm hard at work, I have no coverage at the festival or do I simply nothing to say. In any case, it can now!
Dus wie weet is mijn volgende blogbericht wel live van Lowlands 🙂
In the absence of a live picture from my phone, just a picture from earlier this year.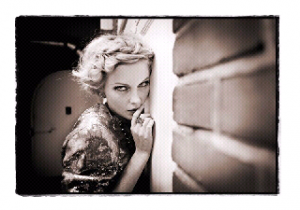 Mette Lindberg of The Asteroids Galaxy Tour at Rotown 2012

Remember the new search. With the Search Box on the right of this blog page, scour all my photos on Flickr. Want to know if I have pictures of your favorite artist, Simply type in the band name! Let op: Only 10-15 percent of all my photos is online, so if you are looking for an artist and can not find, mail me and.