Scholarships, conferences and other events
One of the nice things I do next concert photography, is making reports. That's why I regularly photos of conferences, fairs and congresses. Hieronder een selectie van foto's van drie evenementen die ik het afgelopen jaar voor de organisatoren vastlegde.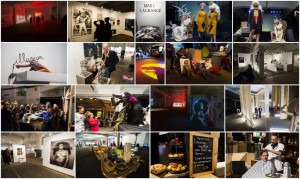 Art at the Warehouse kunstbeurs
Are you organizing an event itself and do you want nice pictures for publicity purposes or personal use, please contact me via the email form below.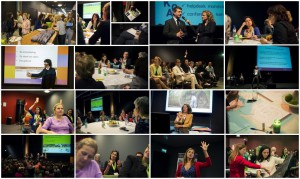 Cultural Conference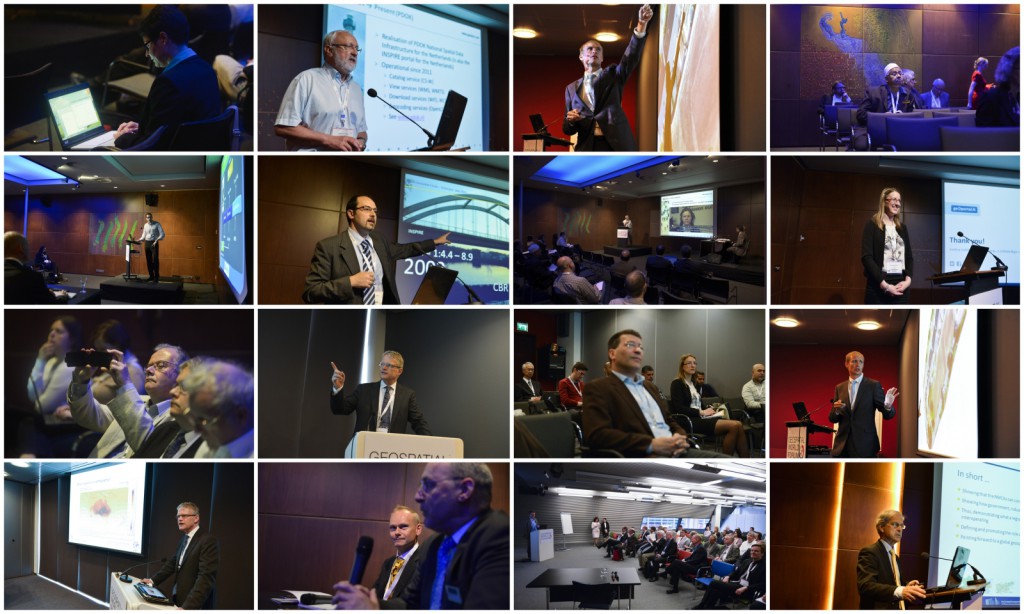 Geospatial Conference World Trade Center in Rotterdam
Except for reports, I am also for hire for portraits, interieurfotografie, new photography and writing and correcting texts. More information about previous clients via Linkedin: nl.linkedin.com/in/dimitrihakke/